I think I earned my gold star for adulting today.  If you saw my last post about our 9 month long winter, well, that is very difficult to work around.  So today the temperature finally got a few degrees above freezing, but the wind picked up something awful and there was no sun out, still it was above freezing.  So I went outside for a walk.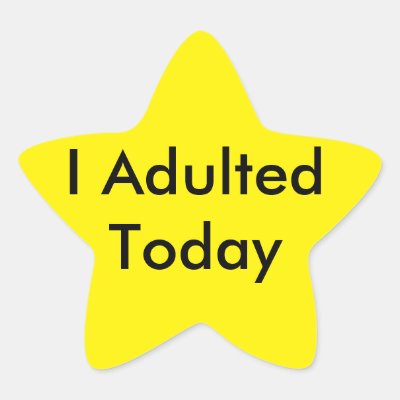 Almost I have always heard only counts in hand grenades and horseshoes, but today I'll take it. I bundled up and walked a mile outside.  I know people who work outside and walk their dogs daily, that's not me. So this gets me  a gold star in my book.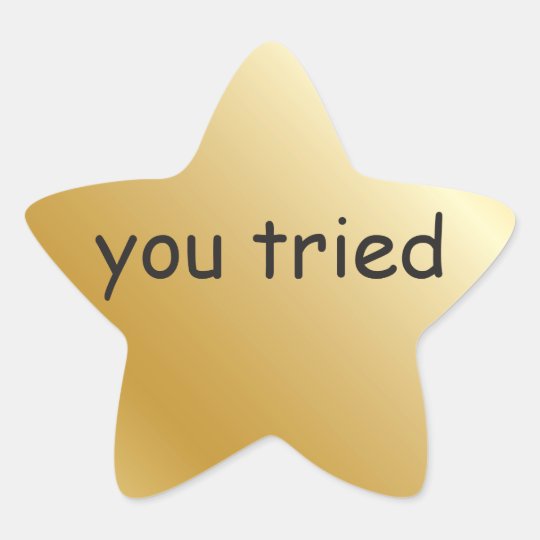 Now, I am off to take a nap to help me get over the side effects of the switch to daylight savings time. That is also hard work and a subject for another day,  It must be hot chocolate and nap time so I can dream of my next adventure somewhere.